Myobraces
Naturally Straightening a Child's Teeth, Without Traditional Braces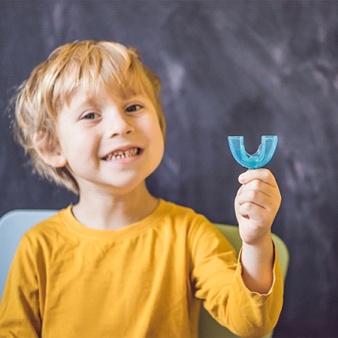 In dentistry, prevention is always preferable to treatment, including orthodontic treatment. There's a common misconception that nothing can be done to help children avoid metal braces but the truth is that it's possible with Myobraces, a type of myofunctional orthodontics in Lewisville. If your child is between the ages of 3-15, this treatment can naturally straighten their teeth, improve their facial development, and even normalize their breathing. If you'd like to know if your child can benefit from Myobraces, contact us today to schedule a consultation!
Why Choose Creekview Family Dentistry For Myobraces?
Experienced Team of Dentists With Advanced Orthodontic Training
Expanded Late-Night and Weekend Hours Make Scheduling Easy
A Wide Menu of Orthodontic Services To Fit Everyone's Needs
What is Myofunctional Therapy?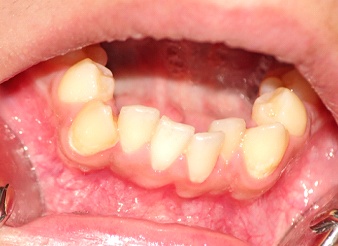 The word "myofunctional" refers to muscle function and is often used in reference to orthodontic problems. Most people don't think about it, but their lips, tongue and cheeks are actually muscles that, if not functioning properly, can negatively affect the development of the jaws. You may only think of orthodontic treatment in terms of the teeth, but equally importantly, it also impacts the way the jaws come together.
Myofunctional therapy "re-trains" the tongue, lips, and other facial muscles to function properly, which encourages the teeth to naturally come in straight and potentially avoids the need for metal braces later on.
Learn More About Myofunctional Therapy
How Does Myobraces Work?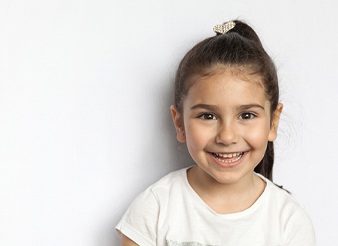 Ideally, Myobraces treatment begins before all the permanent teeth have come in. It works through the use of multiple appliances and exercises done at progressive stages of treatment: habit correction, arch development, dental alignment, and retention.
We start by adhering a wire behind the teeth to apply gentle pressure to the hard palate (roof of the mouth) to widen the jaws and encourage them to grow correctly. This provides the room the teeth need to come in straight and minimizes or avoids crowding altogether.
Your child will also use a series of intra-oral appliances, wearing them for one hour each day and also while sleeping. These appliances gradually align the teeth and jaws over time. The one your child uses will depend on their age and the specific issue that's being addressed. Finally, we'll also discuss at-home exercises that address breathing and swallowing, using the tongue, lips, and cheeks.
Signs of Myofunctional Disorder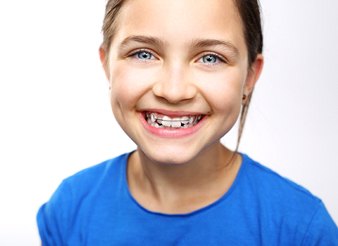 As a dentist in Lewisville, we'll look for all of the following signs during checkups and also ask if you've noticed any of them at home:
Problems with tooth alignment or jaw growth such as underbites, overbites, and deep bites.
Mouth breathing
Indications of incorrect swallowing (e.g. seeing that your child's lips move or their chin purses when they swallow)
Thumbsucking or pacifier use
Speech issues
Snoring
Clenching or grinding
Benefits of Myobraces
There are multiple benefits to Myobraces treatment:
One of the main benefits is giving your child the best chance to avoid metal braces by helping their teeth naturally come in straight
The appliances are only worn for 1-2 hours during the day (along with overnight while sleeping) so your child's normal daytime activities aren't impacted
Teaches your child to rest their tongue in the proper position, breathe through their nose, and swallow correctly
Also improves the airway and allows for proper breathing
There are no dietary restrictions or difficulties maintaining good oral hygiene habits