Preventive Dentistry
Stopping Problems Before They Even Start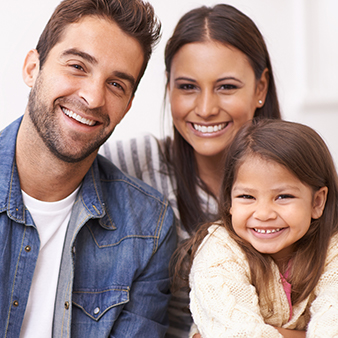 Achieving and maintaining a healthy and beautiful smile isn't something you can do overnight. In addition to brushing and flossing at home, routine visits to Creekview Family Dentistry enable patients to keep their oral health on track and catch minor issues so they can be treated before they cause major headaches. In many cases, these visits can even help patients of all ages avoid minor problems to begin with, leading to stronger teeth, shorter appointments, and more confident smiles!
Why Choose Creekview Family Dentistry for Preventive Dentistry?
Ready to Treat the Entire Family Under One Roof
Early Morning, Evening, & Saturday Appointments Available
State-of-the-Art Dental Office with a Lakeside View
Dental Checkups & Teeth Cleanings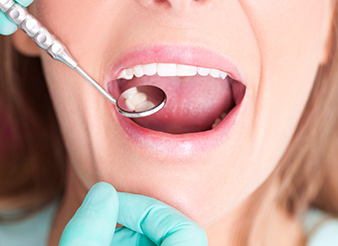 Whether someone is 3 years old, 93 years old, or somewhere in between, we recommend that they should attend at least one checkup and cleaning appointment every 6 months. By coming in on a regular basis, minor cavities and infections can be treated quickly and conservatively, plus our skilled hygienists will be able to remove hard-to-reach plaque and tartar from the teeth. Patients can also use these appointments as an opportunity to ask questions and learn how to improve their oral hygiene at home to make their next visit even faster.
Nightguards for Bruxism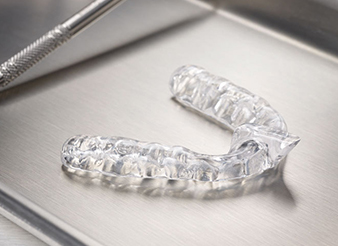 Do you know what's worse than waking up to an annoying alarm? Waking up with a sore jaw or headache! These are common signs of bruxism, or unconscious nighttime teeth grinding. This exposes the teeth to crushing pressure that can actually crack the enamel if left untreated. While figuring out a long-term solution, we can help a patient keep their smile in one piece by having them wear a custom-made nightguard to bed.
Oral Cancer Screening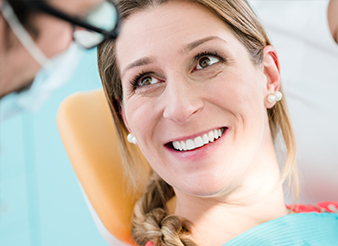 The best way to beat oral cancer is to find and treat it early, which is why our team includes an oral cancer screening with every regular checkup. Our team will examine your mouth for any suspicious sores, growths, or discolored patches of tissue, and if we find anything, we can organize for a biopsy right away. When found and addressed during its initial stages, oral cancer has an 85+% survival rate, compared to 25% if it is detected late. This is just another good reason to not miss out on your checkups!
Fluoride Treatment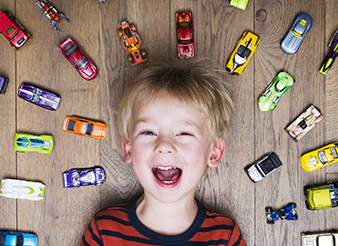 At you and your family's checkups, we can briefly coat your teeth with highly-concentrated fluoride varnish to strengthen the enamel and make it more resistant to decay. It's fast, painless, and only takes a minute to dramatically lower a person's risk of developing a cavity. This is great for patients of all ages, but especially children, as regular fluoride exposure can aid in the development of the adult teeth even before they come in.