Orthodontics
Straighter Smiles for All Ages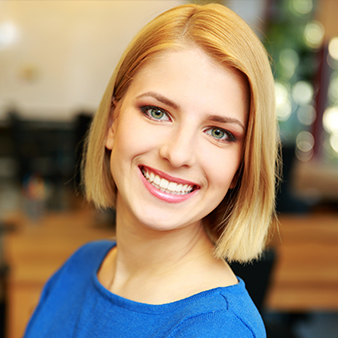 Straightening the teeth cannot only fix aesthetic issues like crowding and gaps, but it can also improve the function of the jaw and make it easier for someone to remove plaque and tartar while brushing, drastically reducing their risk for cavities. At Creekview Family Dentistry, our team is able to offer an array of orthodontic solutions suited for patients of all ages, so whether it's time for your child to get braces or you're interested in Invisalign for yourself, we'll have you covered!
Why Choose Creekview Family Dentistry for Orthodontics?
Convenient Early, Evening, & Saturday Hours
Treatments Designed for Both Adults & Children
State-of-the-Art Dental Office Right Next to the Lake
Traditional Orthodontics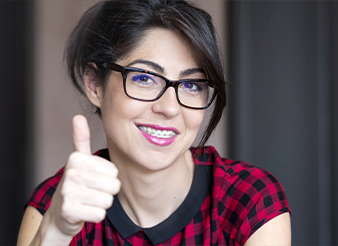 Traditional metal braces are still one of the most reliable and affordable orthodontic treatments available today. They're able to effectively address both simple and complex issues in the alignment of the teeth and jaws. Specially-bent wires attached to brackets bonded to each tooth apply a gentle pressure that slowly brings them into the ideal positions. Thankfully, they have gotten a cosmetic makeover since you were a child, giving them a much more subtle appearance that our young patients certainly appreciate!
Invisalign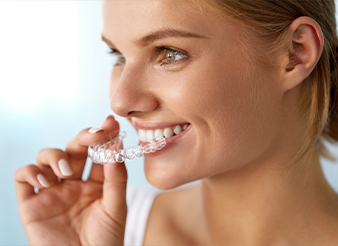 Want to straighten your teeth without having to face the world with a mouthful of metal braces? Now you can, thanks to Invisalign. This system uses a series of thin, clear plastic aligners that slip over the teeth to gently guide them into a more pleasing and functional orientation. They practically disappear when worn, and whenever you need to eat or brush your teeth, you can simply slip your aligners off until you're done.
Six Month Smiles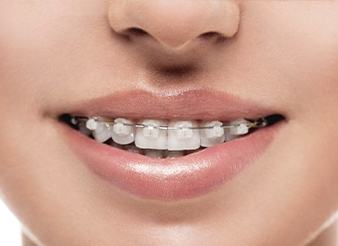 Just have some slightly crooked front teeth you want to correct? Instead of undergoing a full braces treatment, we can use Six Month Smiles to dramatically improve your appearance in record time. Tooth-colored wires and clear brackets are used to only move the teeth that show when you smile, enabling them to shift much faster compared to regular braces without the use of additional force. Just like the name says, most patients are able to see final results in just six months!
Myobraces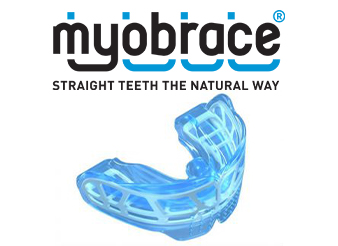 Whether due to chronic nasal congestion or a narrow palate, many patients develop a mouth breathing habit that can severely hamper their oral development and increase their risk for dental health problems. To correct this, we can use Myobraces, which combine a removable oral appliance with a wire placed behind the teeth to increase the width of the hard palate. This cannot only help straighten the teeth but also improve someone's oral function and even make it easier for them to breathe normally!